"I'm leaving on a jet plane, don't know when I will be back again"...Well I'm off and can barely contain my excitement.  My entire life I have dreamed of going to Italy.  I have traveled all over Europe and Asia, but never Italy.  It's a long story and I won't bore  you with the details on why I have yet to travel there, but all I know is I am leaving for Florence (Firenze) tomorrow.  Before everyone gets excited, it's a business trip, which means I will be flying in and flying out.  Anyone who travels for business knows  that you very rarely have time to sightsee.  I will be arriving Thursday,  in meetings all weekend and back to the states by Tuesday.   
I love EVERYTHING about Italy, the food, history, textiles, shoes, handbags, clothes, design, etc.  You name it I love it.  While I will arriving in Florence, my business function is in Prato, known as the textile capital of Italy.  Italy is a destination that I have dreamed of my entire life.  I know Peggy & Fritz will be smiling from above knowing their grand-daughter will finally have stepped foot in Italy.  You can read about Peggy & Fritz here and if for some reason the link doesn't work, click on Peggy & Fritz under LABELS and there is two posts on Peggy & Fritz.  This is bitter sweet for me.  The year my grandparents passed away, was the year I was suppose to travel with them to see the "homeland", as my friend Sash would say.  No one can quite understand what it will mean to me when I arrive in Florence, I will hold my head high, keep my composure, and try not to scream out loud, "I've FINALLY arrived!".  I cannot wait to blog about my experience. 
For now, Ciao, Ciao, Ciao!!!  Love all things Italian!
Art & History
Men and Women's Fashion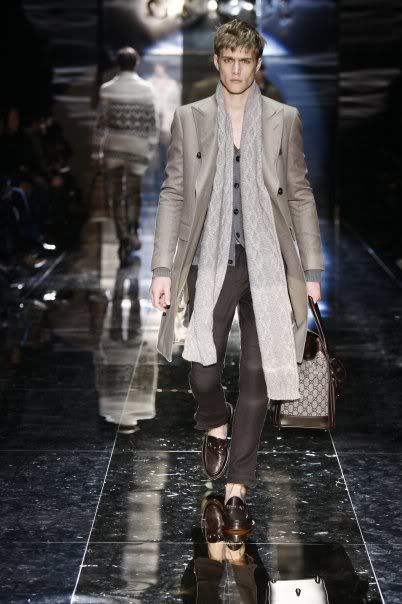 Footwear
Yummy Food
Wine
Scooters (Vespa)
Gelato
  I cannot wait to update you when I get home next week.  I hope you all have a great week!
ARRIVEDERCI!