Many of us know a man or woman that has lost someone to Breast Cancer, is currently undergoing treatment or is a breast cancer survivor.  October is around the corner and as many of you know is Breast Cancer Awareness month. We can do our part by supporting our loved ones by  donating to a cause or purchasing a product where the proceeds go to charity.  Pink is back in fashion in more ways than one, it is making a comeback in interior design, our clothes, paint, etc.  There are products for everyone.  If you are in need of a birthday gift, a just because gift,  a hostess gift, etc., think pink. What a great way to honor the women in our life. This could be any one of us at anytime and the more we can fund research the more we can help save each other.  
This post is for the fabulous women in my life:  my Jersey girl Rosie, my new BFF Rita from Beantown (don't mess with her), my colleague in New York, Atalie ( a New Yorker with great determination), Dawn Banks, and Laura's (my great friend) mom, Diane Tlapa.  You are the strongest and bravest women I know.  May God continue to bless you with great health and for those of you that still endure, the strength and will to fight each day to overcome breast cancer!
Today, I honor YOU and all the women, moms, friends, that face this challenge daily!  See Below some great finds and little and big ways we can help!
Rebecca Taylor Silk Top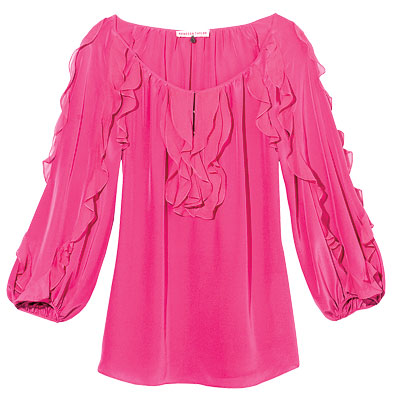 (The Triple Negative Cancer Foundation gets 100% of the proceeds for this top.)
Freshen your Breath with Tic Tacs
(Limited Edition mints are low calorie and great as stocking stuffers or to keep in your purse at select drugstores, $100,000 donation goes to CancerCare)
Anu by Natural Scarf
(singer22.com; 20% of proceeds goes to Breast Cancer Research Foundation)
Crane & Co. Stationary
 (Available at Saks Fifth Avenue, $2.00 is donated to a breast cancer organization)
Cashmere Mist Perfume by Donna Karan
(www.zappos.com up to $10,000 is donated to the Breast Cancer Research Foundation)
Titan Luggage
(Purchase at www.ebags.com / 10% of proceeds go to Susan B. Koman all year round on any pink product)
Ralph Lauren Pink Pony Cashmere Hooded Sweater
(A percentage of sales from all Pink Pony products supports programs for screening, early diagnosis, treatment and research and brings patient navigation to medically underserved communities)
KitchenAid 5 Quart Mixer
(www.amazon.com and a portion of the proceeds goes to Susan B. Komen Org)
Pine Cone Hill Linens
(www.pineconehill.com; 20% of profits go to Susan G. Komen for the Cure)
Diptyque Pink Roses Candle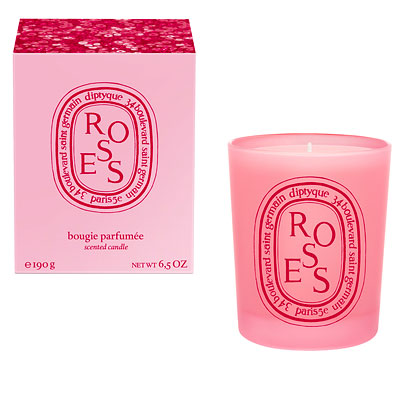 (www.beautyhabit.com 20 percent of sales from the Pink Roses candle to The Pink Agenda.)
Bobby Brown Pink Ribbon Makeup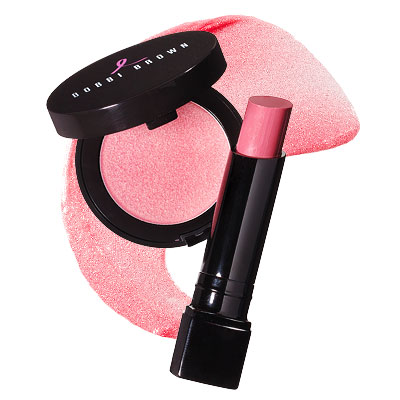 (Bobbi Brown pledged $35,000 from the sales of her Pink Ribbon products for the Breast Cancer Research Foundation)
~IN LOVING MEMORY~
Sharon Eberhardt
Barbara Fortier
Kathleen Meliere
Angela Menza
Lori Shrotman
Marilyn Slowik
&
All The Women Who Have Lost Their Battle to Breast Cancer!