Valentines Day for me always feels forced unless you are a bit creative.  Most people race out to a get card, guys order flowers and then your off to dinner..don't get me wrong, I love all those things including lovely gifts….I'm really a simple girl.  For me gift giving is really thinking about your gift or doing something creative.  It's not about the amount of the gift or how luxurious it is, it's more about the thought or intention behind it. My all time favorite Valentines Day both giving and receiving was one of creativity, thought and attention to detail on both sides.  It's one that's hard to top.  I encourage all of you to go out on a limb and do something creative.  Instead of having flowers delivered…leave a single rose on your loved ones car and wish them a beautiful day, write a beautiful letter to your loved one and tell them all the things you love about them, for those of you that live in LA…head to the beach at sunset with a blanket, bottle of wine, and some snacks and enjoy the lovely winter sunset, etc.
Whether you are single, in a relationship, married or divorced.  I believe Valentines Day is for everyone.   Creativity can be for the singles as well…grab your girlfriends and a bottle of Champagne, chocolates and watch your favorite movie.  If your home by yourself, light a beautiful scented candle, take a bubble bath, get into a cozy robe and repeat above (champagne and chocolates).  Whatever, your plans I hope you have a fabulous Valentines Day! 
My favorite Rose Champagne.
These Edge Flutes from Crate and Barrel are sleek, sexy and affordable.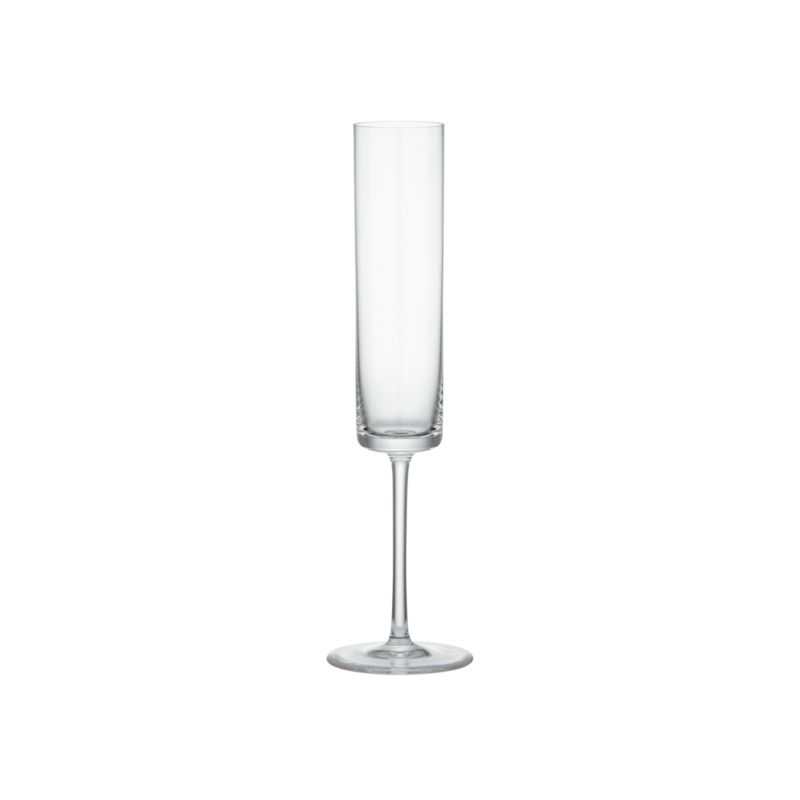 The best truffles EVER!  Champagne truffles from Charbonnel & Walker which can be purchased at Neiman Marcus.
I've never been a red rose person.  I love pink roses…why not bottle them up in a candle. 
I'm dying to hear from all of you. What was your best Valentines Day EVER?  What was the most creative thing you ever did for someone?