Everyone is jumping on the wedding bandwagon. J Crew has opened a new wedding flagship store in New York and now Anthropologie  is  launching their new BHLDN collection of wedding dresses, gowns, shoes, and jewelry. In true Anthropologie style, the photos are beautifully done and look very elegant.  Unfortunately, the styles don't fit my body style. I'm more a Carolyn Bissette Kennedy dress girl.  I was just surprised at the price points.  Take a look for yourself at some of the dresses they are offering.  What's your take?  I feel like everyone is copying J Crew, the best form of flattery I guess.
The collection below: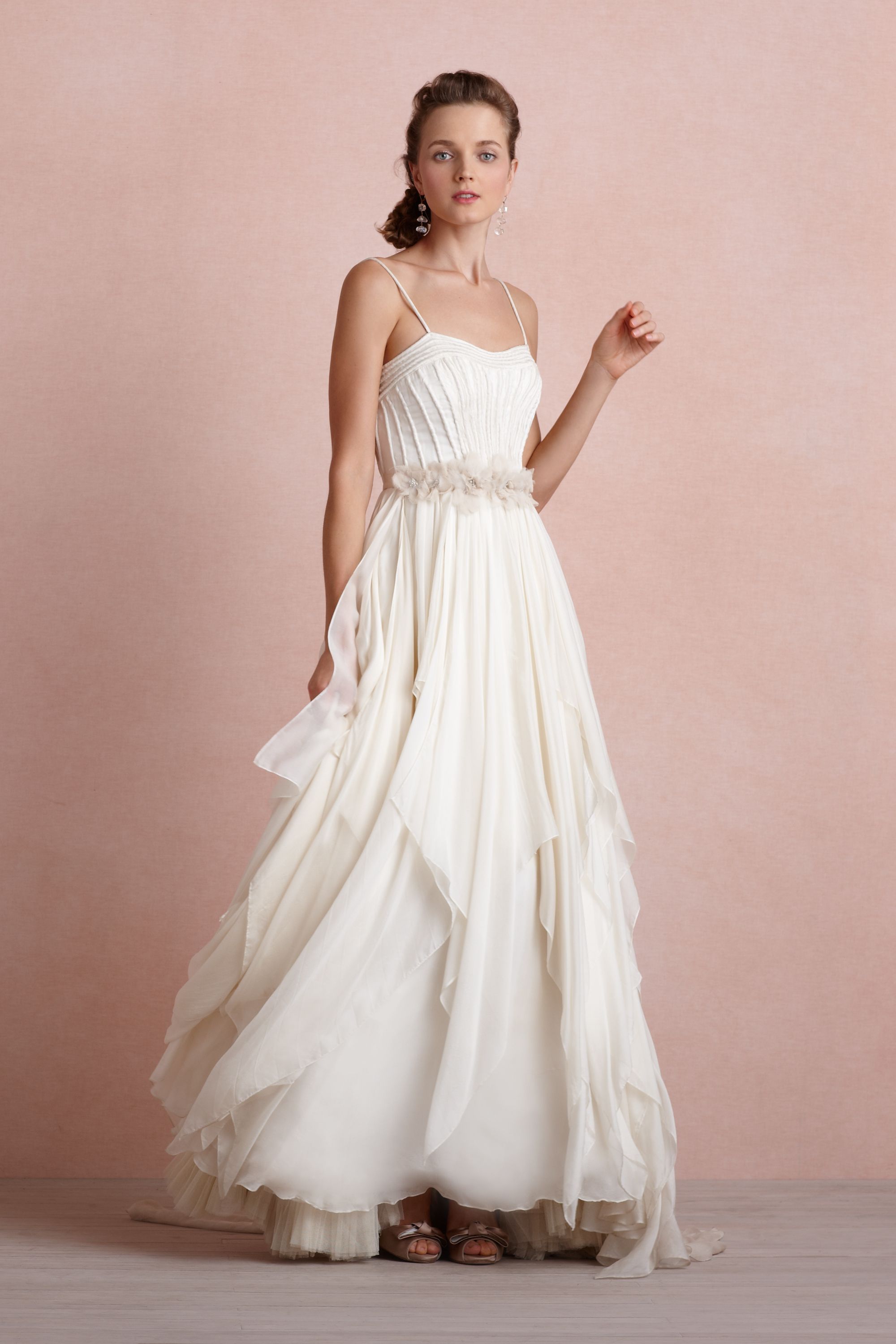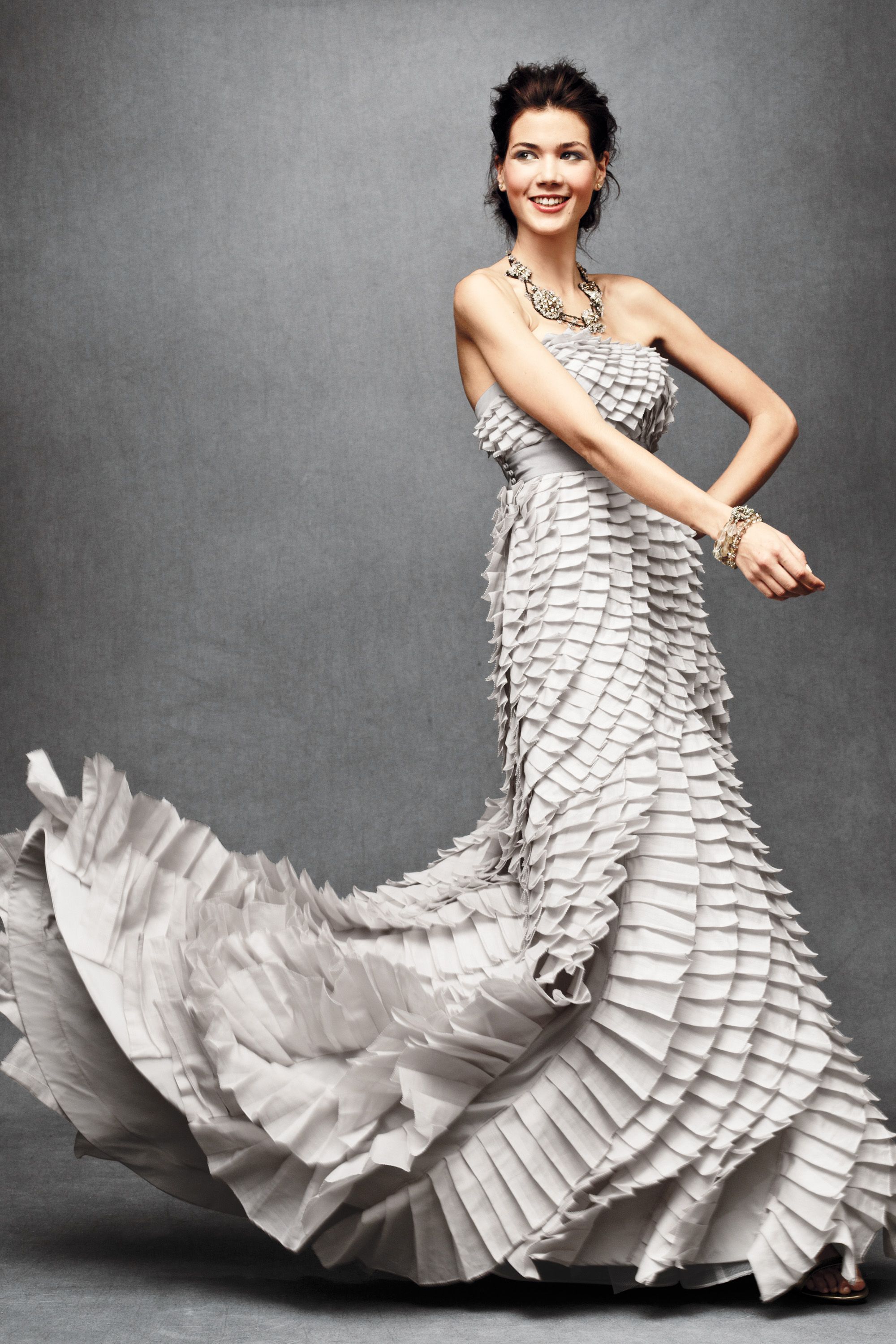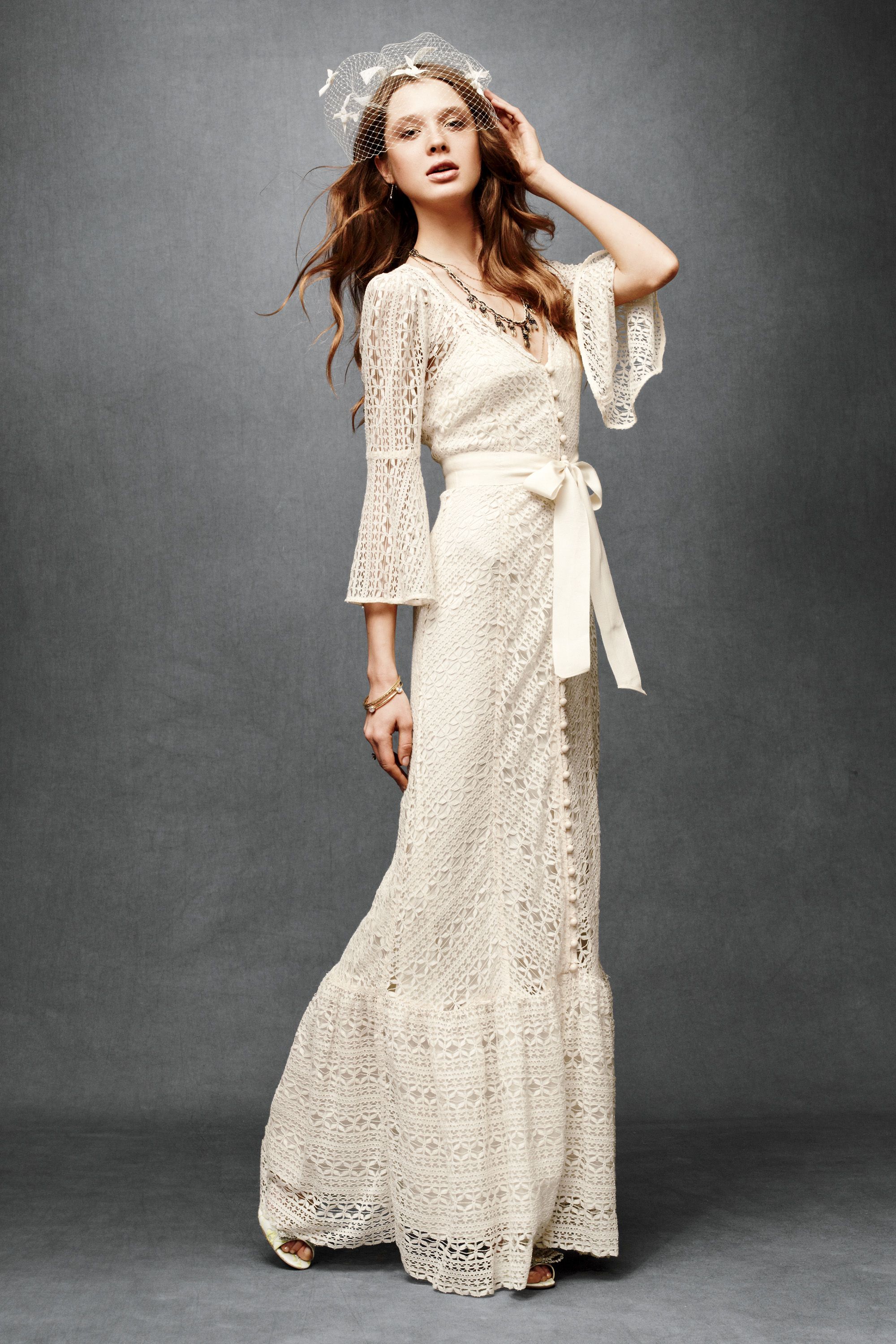 To view Anthropologie's new BHLDN Collection click here.   It's very dreamy to scroll through the pictures.  What are your thoughts on the new collection?